Feature
1. strong self-priming capability for pumping underground tank, lifting up to 4.5m.
2. high efficiency by centrifugal force, a unique high efficiency.
3, to maintain the same performance self-tuning slide out from the rotor slot, constantly replenished wear without reducing the performance of the pump.
4, the ability to transfer sensitive liquid , avoiding changes in the nature of resulting fluid.
Advantages
YPB type oil transfer mini rotary vane pump
with small size, high efficiency, smooth operation, self-absorption capability, the speed can be adjusted to change the flow, even if the engine can work at idle and to meet the flow and pressure requirements; security reflux device reliable performance.
YPB type oil transfer mini rotary vane pump is a double-pump through the efforts of our factory technicians is based blade (slide) YPB type Oil Pump, using a combination of advanced technology. Since the installation of two pumps combined in the same - the axis line, so the small size, easy to install. When converting pumps, cylinders or shafts mainly by wire control fork, toggle to the displacement of the clutch (clutch sub-toothed jaw and two friction discs). So easy to operate, safe and reliable.
YPB type oil transfer mini rotary vane pump is an input shaft can be willfully operate independently, or you can run both simultaneously. To meet the needs of a variety of conditions; simple complexity of the device and to achieve a multi-pump. The pump is particularly suitable for fuel trucks, fuel trucks double cabin for mobile refueling and transport gasoline, diesel or similar nature of the medium and petrochemical raw Section.
Parameter Date

Product show
seal picture: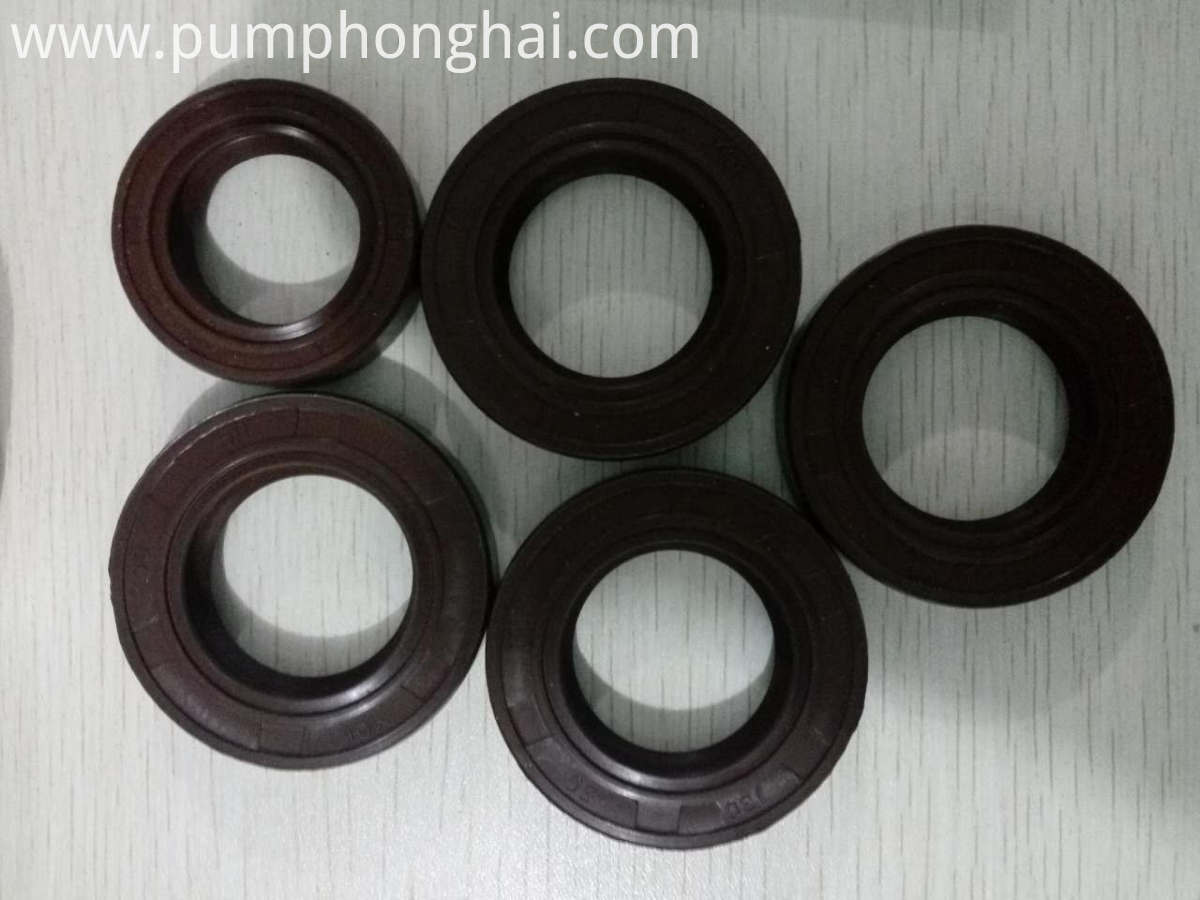 rotor and slide picture: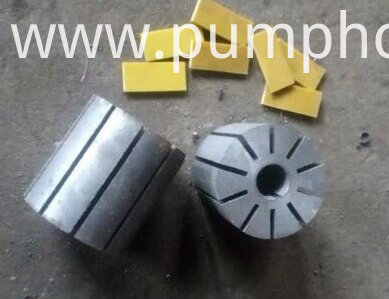 pump's picture: