Performance scope:
1.Capacity:0.8-30m3/h ;
2.Head: 3-30m;
3.Motor power:0.25-7.5 ;
4.Temperature:-20-90degree ;
5.Speed:1450-2900rpm ;
Model significance:
Example: 25 HYLZ-8D
25------- diameter;
HYLZ------- stainless steel self-priming pump;
8------- flow;
D------- with 220V voltage (without D is 380V);
Feature
HYLZ series stainless steel wine transfer centrifugal pump has a series of advantages, such as corrosion resistance, reliable performance, easy maintenance, compact structure, low energy consumption and good sealing performance.
This pump has excellent corrosion resistance, reliable structure, good sealing performance, convenient maintenance, low energy consumption, transfer temperature is higher than 90degree (direct coupling type), or no higher than 105degree (with bearing brackets), containing (not included) have small soft particles or fiber, corrosive or the health requirements of the ideal fluid.
Application cope

1, Family: HYLZ series stainless steel wine transfer centrifugal pump is widely used in daily household pump, because the pump body is small, affordable, easy to use, but also the whole stainless steel, clean and safe, the majority of home users of all ages.
2, Industrial industry: stainless steel self-priming pump for conveying clean liquid, such as medicine, chemical industry, daily chemical, food, beverage, environmental protection, electroplating, dyeing, sewage treatment and other industries.
Parameter Date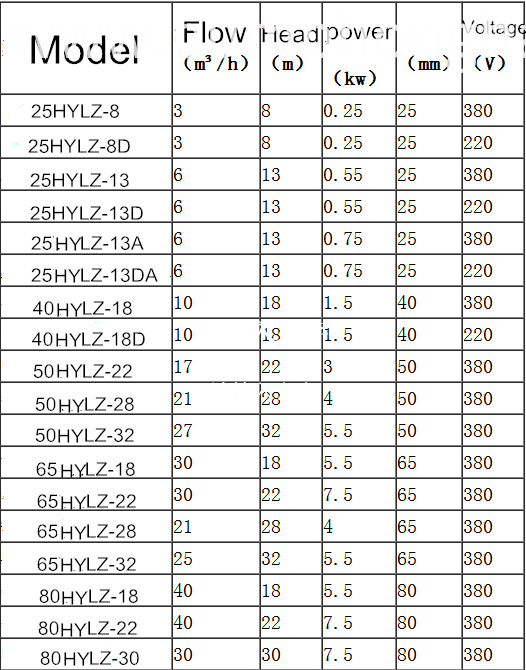 pump driven by single phase motor: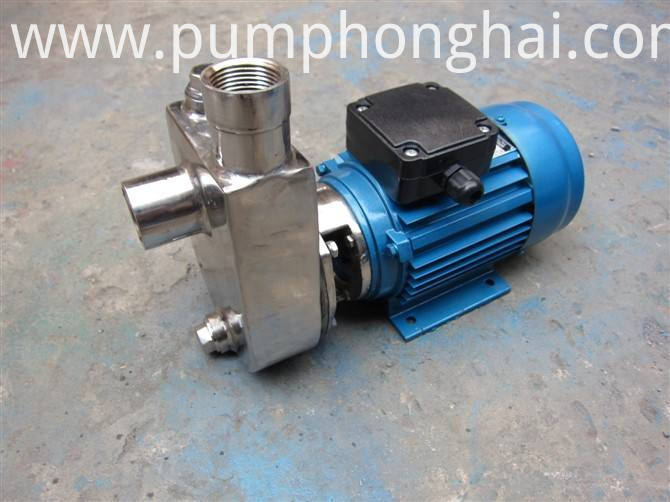 pump driven by three phase motor: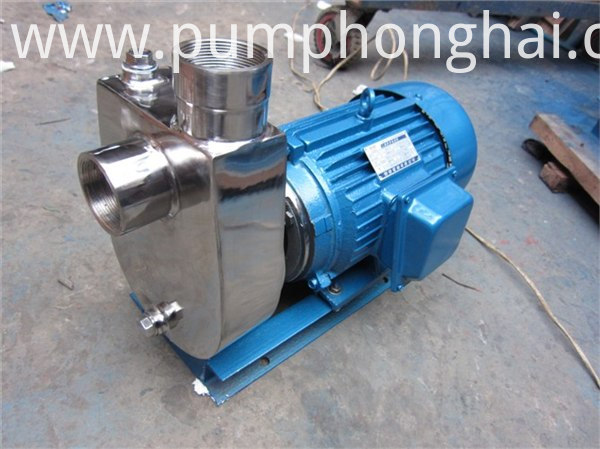 pump with flange connections